Are you aware of the world that exists within the realm of Instagram called Instagram affiliate marketing? Well, sit back and relax because I am going to tell you all about it.
As a matter-of-fact Instagram is one the top trending social media platforms which grabs the attention of hundreds of millions of people, and therefore Instagram affiliate marketing is one the top stops for influencers to generate as much following as they can. 
You created an Instagram account randomly and within no time you got famous in your niche and tens or hundreds of people started to follow you. That's when you need to realize that you can even make money on Instagram. And while I just say "money" it may involve a huge amount with skill, time, and some luck.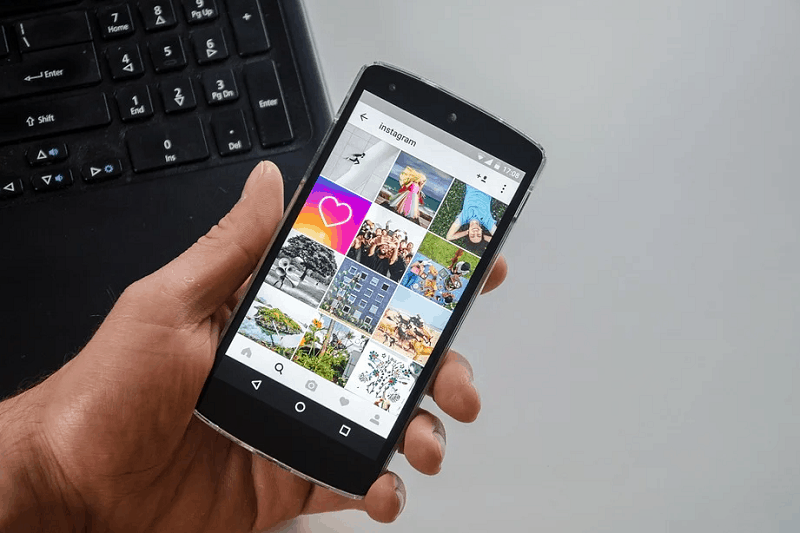 The question which needs to be address
…
Continue reading